How Big Files Work And Keep Perform The Tasks
These kind of examples will help you guide on how to be follow with this elaborative principle and tips just to make sure it will help you understand some technology features' people uses everyday.
To better understand why big files in games needs to employ additional files or obb's, here are some tips to follow basic principles how the game running and perform tasks properly in the best way it can.
This is the most common example in "obb" file implementation procedure, uses by many developer particularly in games that has most complicated program and designed.
1)

Apk file:
Apk file is a small data than to other file like obb particularly in games, packed with basic component attributed to the whole process and progress in running the game but has no functionality to perform the tasks for internal behaviour programed without additional files as some developer choose to employ obb to re-distribute the tasks found in additional files, big files requires obb because of its capacity and enormous ram monster hungry for big chunks of data to launch properly and shall be accomodated to get the best gameplay.
Install "apk" file first, then open the app for the first time so it will create a configuration folder automatically, the creation of a new file folder (subject game app) in obb under android main folder can be viewed and now ready for future obb files' for pasting into it.
i) See ref. below..
Configuration file folder showed after being installed and opened the apk for the first time prior to obb pasting.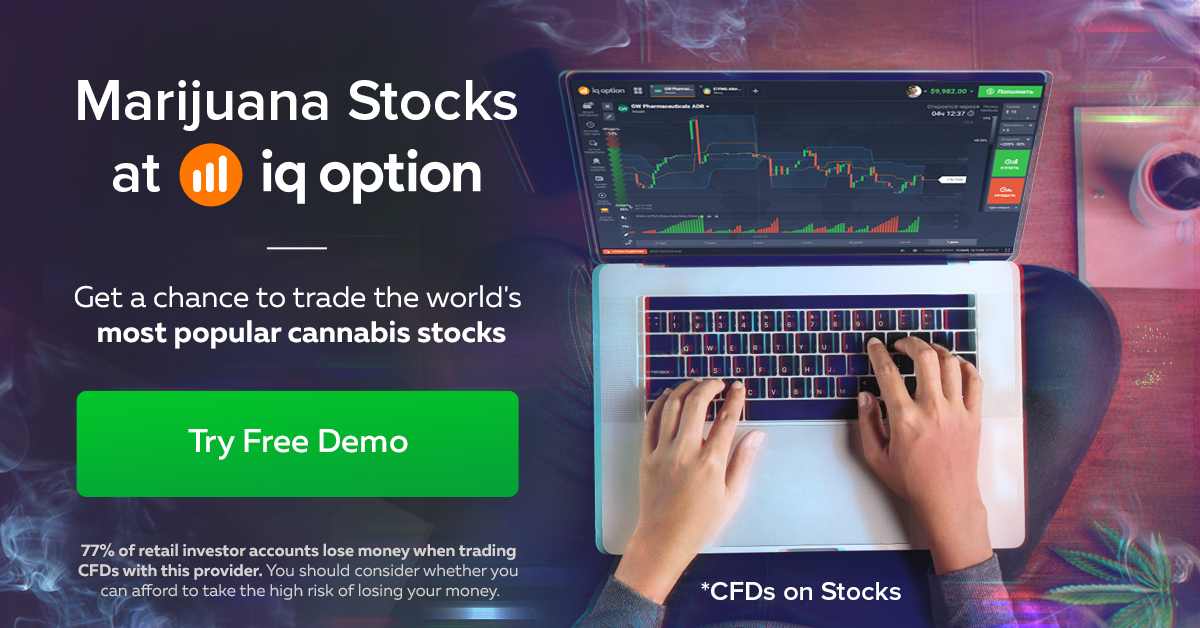 Main obb file is the epicenter of the game structure inside the program, go to recover the file from path where it came and exists that you've been already obtained from sources.
These are some examples of different types of folders can be able to locate or recover from path after successfully downloaded or obtained from sources.
ii) See ref. below..
Prefered path or recieving folder obtained from different sources.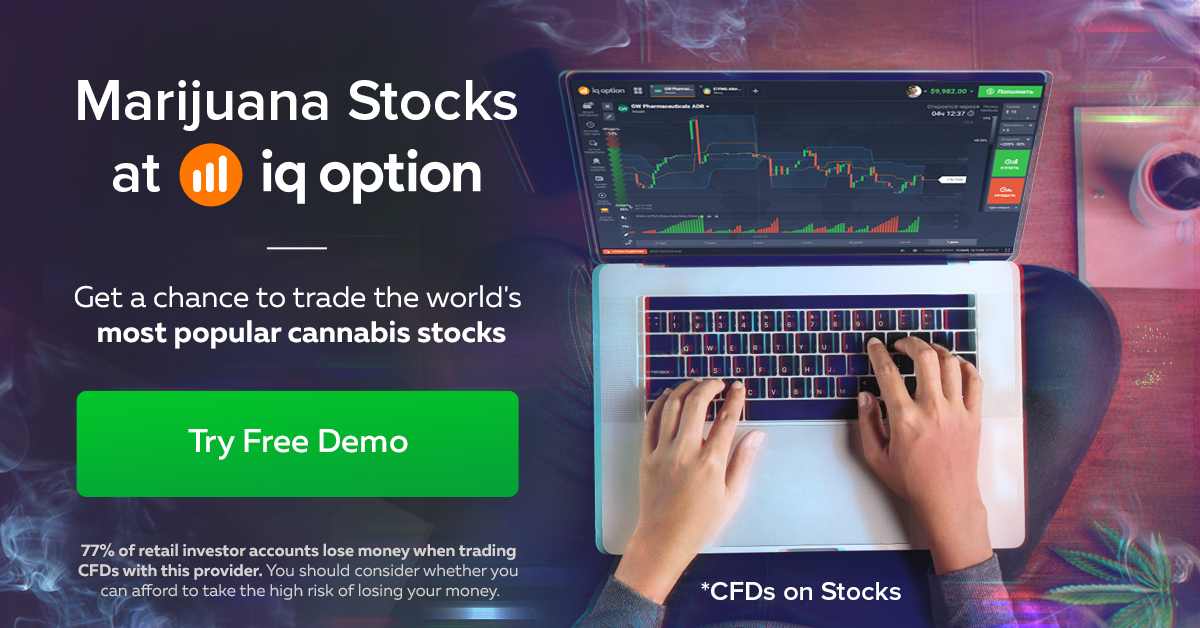 Extract the file, cut or copy and paste it into "internal/phone storage" under android main folder and then select "obb", there you can find the subject file configured folder, tap to open it! and now you can paste the "main" obb file in it.
iii) See ref. below..
This is the two (2) "main" and "patch" additional obb files look like
Important Note:
Internal/phone storage is the sole responsible of the entire file keeping configuration in games to facilitate the venue as android systems' own structure functionality also configured its credentials directly, otherwise no game running at all, game won't run via "external storage or sd card" because it has no obb file configuration but for apk only, the game that doesn't contain obb file or any additional files.
In some cases, main file in big games can manage running the game even without additional files or a supplemental one already prepared for it, yet users will experience of some graphics issues in the process that features won't show full details enabled and best gameplay.
This is the additional file that contains some additional supplementary touches to the main obb file including graphics and scene features and characters.
Incase you missed it to download or include to obtained from sources (not necessarily all game app/other game app developer choose to develop with only one obb file, depending how complicated they build the game it was), users will experience some features "not showing" during the game, it is basically in graphic dimensional error in some scene and character, it will be sometime characters or object run and play with incomplete or less detailed figures and other visual misbehave but still run the game.
Just do the same process and principle as step two (2) or "main obb" procedure did, will serve as your guide in completing the process that were both the same installation principle.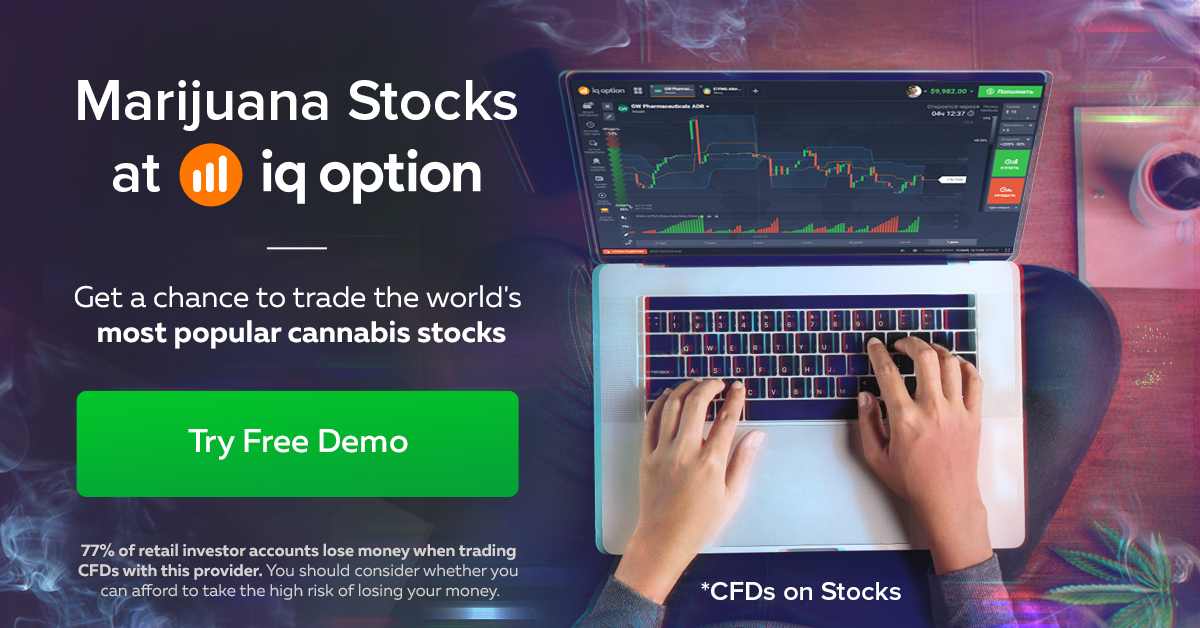 Now you finally completed the process of step (1), (2), & (3) procedure.
You can now run the game but to take note of your device may not performed well as your expectation it was, although you have a successful installed and ran the game, it still be aware that always make sure should has to follow the compatibility issue and have to get need on that requirement for device able to support your big file of not lessthan 1.4GHz processor, otherwise it may be worsen your gameplay either or it could be stopped the game when you reach a lil'bit longer you consumed playing because of that "too slow" processing that bulk kind of data used to design that game, never met that particular compatibility or be more higher of that processor.